Reduce Stress. Feel Better. Unlock Potential.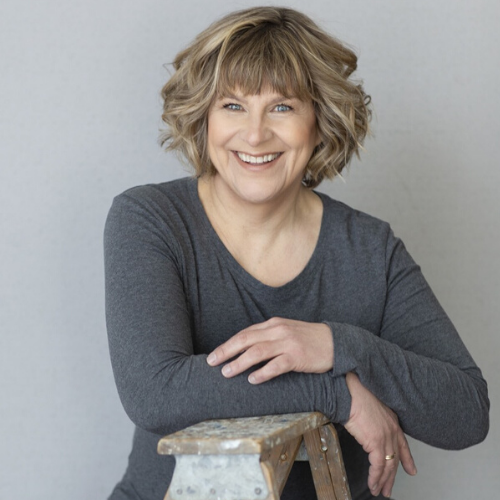 Welcome! I'm Cathy Caswell.
I'm thrilled to introduce you to the power of Logosynthesis and The Healthy Living Plan.
As a coach, author, speaker and Master Practitioner in Logosynthesis,
I'm here to help you reduce stress, feel better, and unlock your full potential.
Based on my personal experience and professional expertise,
I can guide you to integrate this new and exciting model to support your health and well-being.
If you're struggling with issues in work and life, I can guide you to enjoy more ease and clarity.
Let's start this journey together!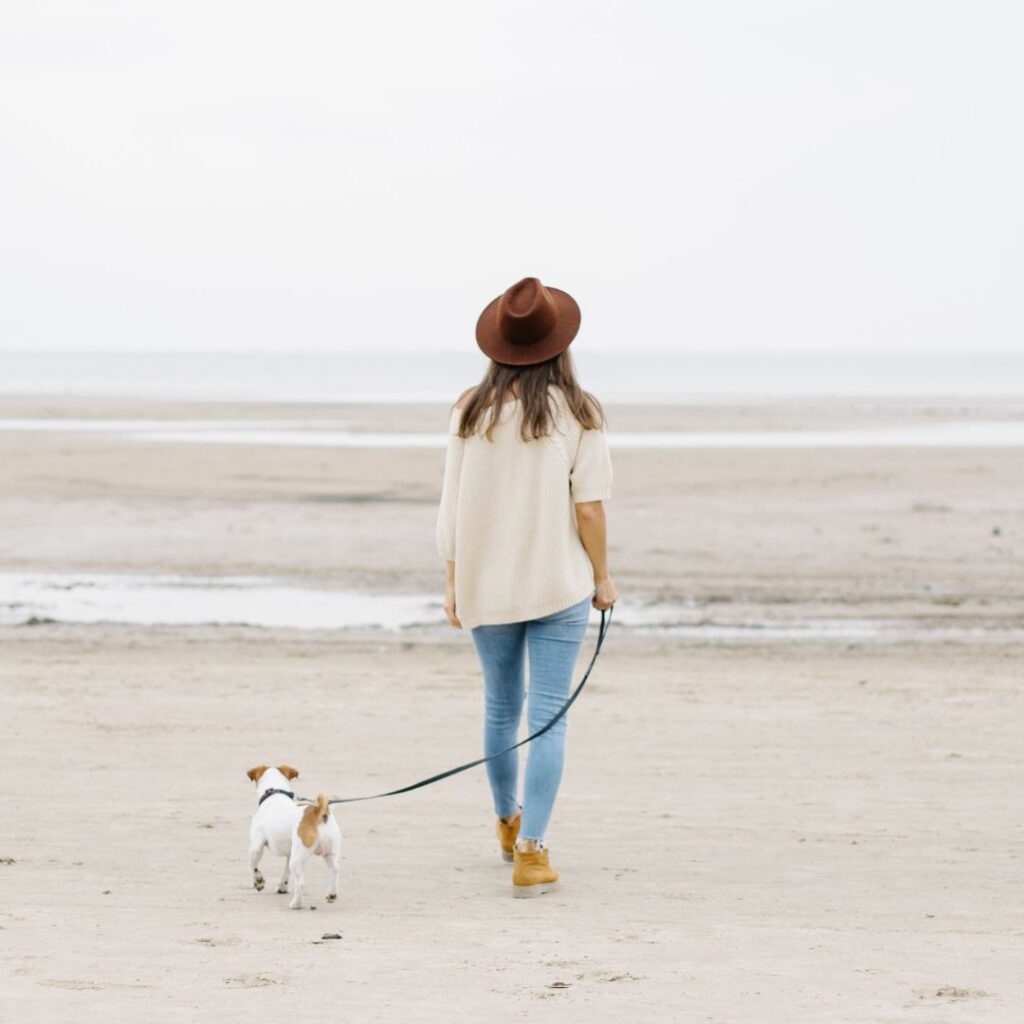 Stress impacts your health and goals … often without even noticing.
Some of these costs include:
– Health problems
– Damaged relationships
– Inability to focus
– Procrastination
– Missed opportunities
– Poor choices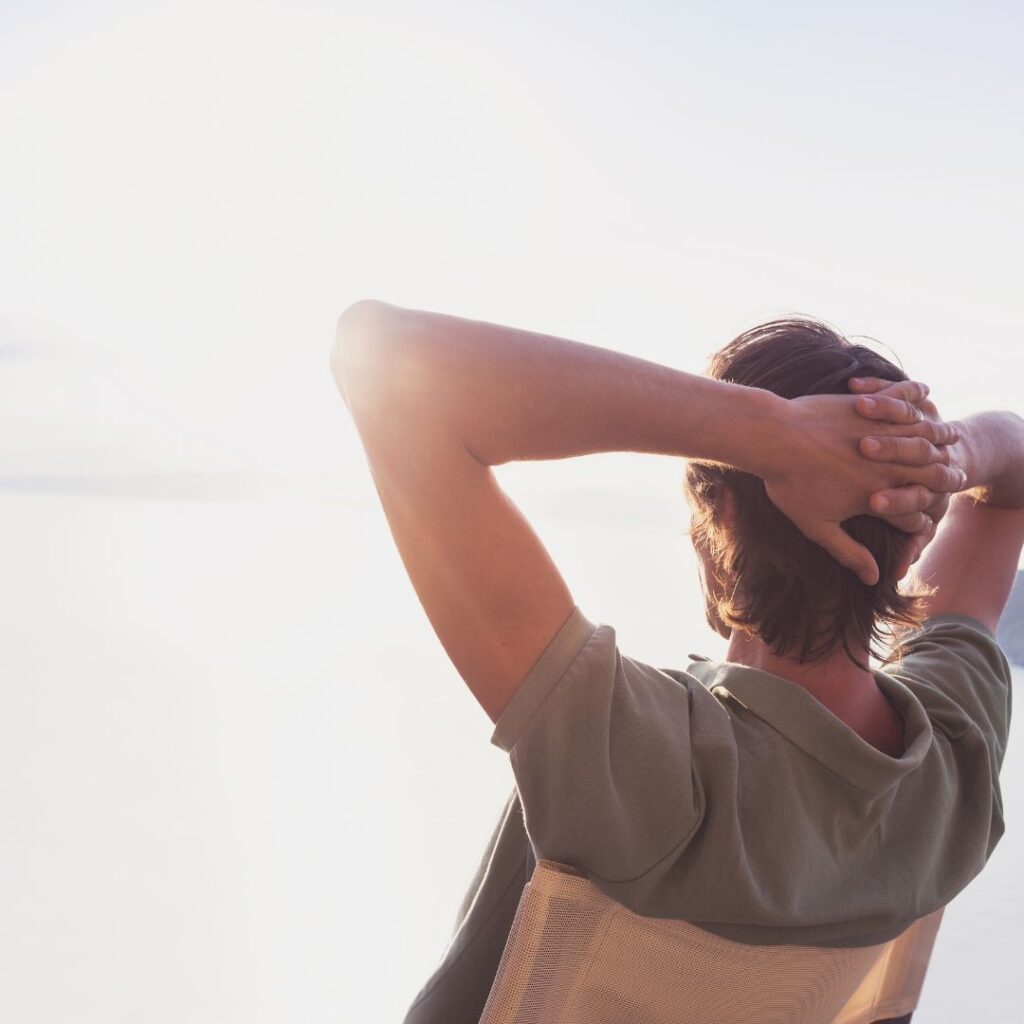 I can guide you to resolve the triggers with a powerful technique.
A few of the benefits include:
– Gain confidence & clarity
– Feel peace & calm
– Relieve distressing symptoms
– Improve relationships
– More energy for what's important