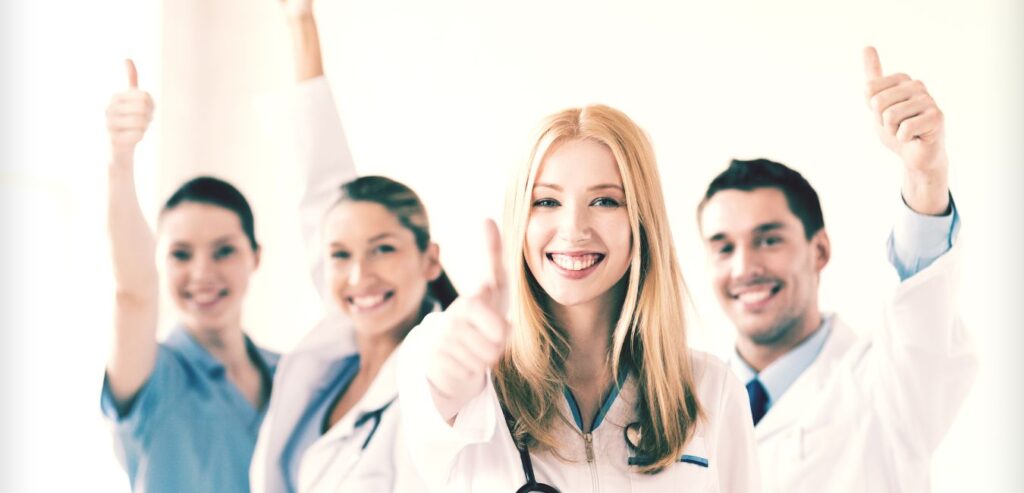 Logosynthesis for healthier living!
Discover the power of Logosynthesis with Cathy Caswell, a Master Practitioner and Instructor in this coaching and therapeutic model. Learn how this simple yet powerful technique can help you reduce stress, feel better and unlock potential in everyday life. Explore The Healthy Living Plan and access Cathy's books, podcasts, YouTube channels, and blogs to start your Logosynthesis journey today!
Find out more about Logosynthesis!