The following testimonials describe my work with Logosynthesis®, a comprehensive model for healing and development developed by Dr. Willem Lammers. As a certified Practitioner and Instructor in Logosynthesis®, I share the many benefits of this work through coaching, writing, speaking and  teaching. I also share the work of an international group of professional coaches, counsellors and therapists in a series of interviews on this playlist: Thriving In Our Times Using Logosynthesis. I invite you to explore with me!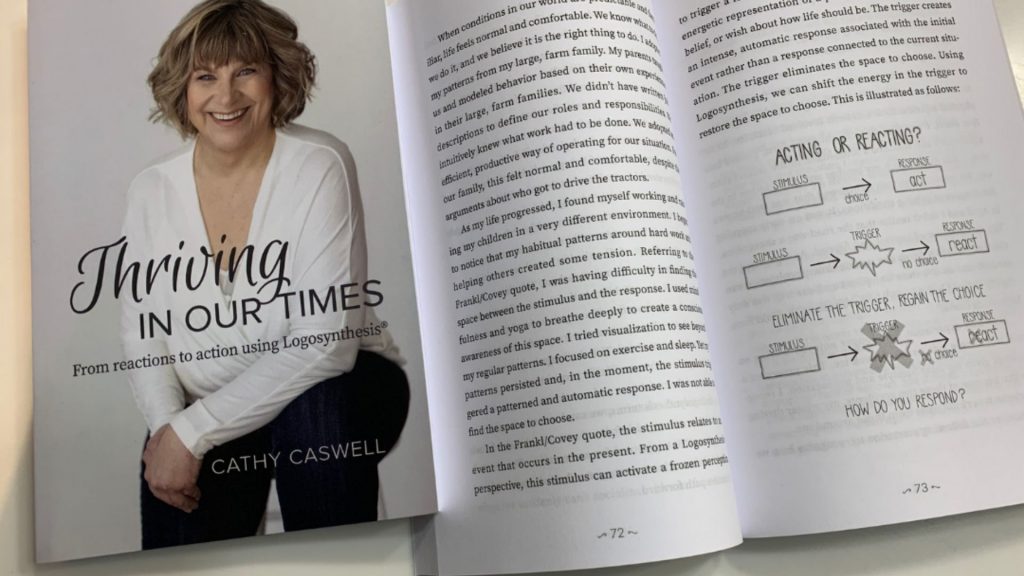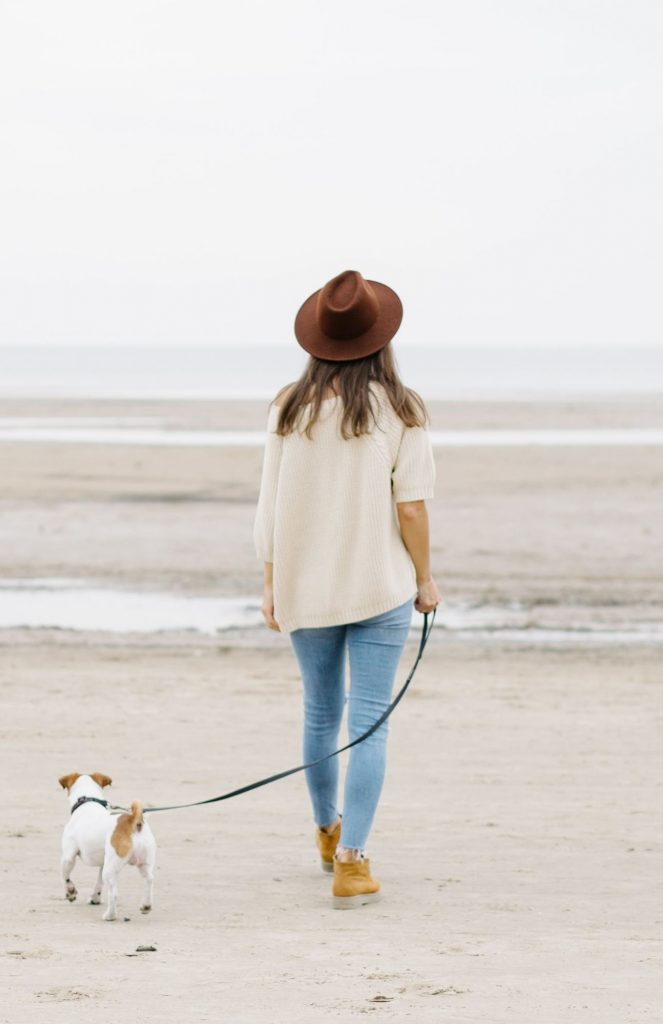 For the first time in over 20 years, I can honestly say: 'I am moving forward.'

I don't feel frozen like I did. I compare it to being a frozen bottle of water that is starting to thaw. There is now movement in that ice.
For many years, I have seen therapists, psychologists, psychiatrists, as well as other professionals to help me navigate through my journey of healing. I have to say that I have worked with exceptional individuals who did amazing work to help me.

The problem was I could not move forward. I was often frozen in time. Living and coping with triggers, depression, manic episodes, anxiety as well as panic attacks. As much as I disliked all the above, I accepted that this was my life. I was diagnosed with PTSD,  bipolar, and borderline personality disorder. The weight of that alone adding to what I experienced daily was so heavy.  Some of those who have worked with me, 3 doctors in particular, have told me, it's in the past move on.

I felt like there was something more to my diagnosis because I couldn't move on. That also added to my every day ability to function.  It's important for me to share that information because there is such a huge important element missing from our available mental health services. For a professional who is working in our mental health system to tell me to forget about it and move on,  I am not surprised as to why our system is so broken. Why so many people feel hopeless, helpless and feel they can't reach out.

Then I met Cathy. I had not heard of Logosynthesis. I was quickly intrigued by her work. I was drawn to her. I was drawn to what she was saying.  At this stage in my journey, I was not scared to try something new.

Logosynthesis was an awakening for me. Cathy provided for me a safe and comfortable environment. Logosynthesis was not just repeating sentences. It is in my experience an emotional, mental and physical experience.  I could physically feel the energy going through my body. At times overwhelming however I could hear Cathy's calming and reassuring voice. I could feel her presence as I was letting the words work. In my situation, trust is unfamiliar and does not come easy. I completely trusted her and trusted the work she was doing.

I have been working with Cathy for several months now. For the first time in over 20 years, I can honestly say, I am moving forward. I don't feel frozen like I did. I compare it to being a frozen bottle of water that is starting to thaw. There is now movement in that ice.

I have a number of triggers that have simply disappeared.  I never thought that to be possible.  I had accepted that triggers were part of my everyday life …. I no longer accept that. I know there is more to life than pain, suffering, disassociation. The diagnosis given to me is no longer as limiting and heavy to carry. I am feeling freedom. I cope better. I am more accepting of my emotions. And I know I can contact Cathy when I am struggling.

I am so grateful for my coach, Cathy. She believes in the process, the work and she believes in her clients.
Many thanks both of you for a stimulating day, beautifully held, exploring how the concept of identifying stuck energy rather than 'working through issues', can lead to a sense of new possibility though release. I'm always exploring how we can find space within our system to free ourselves and Logosynthesis offers a valid approach.
Great course today with Cathy Caswell and Mary Leckie. Some really useful guidance and insights on how to find what to work on when using the sentences- this is the key to effective use of the method and is for most of us rather tricky to grasp at first. If you are developing interest in Logosynthesis for Self-Coaching or as a practitioner, spending time with these or other experienced professionals will really boost your understanding.
I highly recommend it to anyone that is interested in this technique. I learned a lot, felt huge shifts and I was very comfortable with the loving approach from both of them. Thanks a lot, Cathy and Mary!!'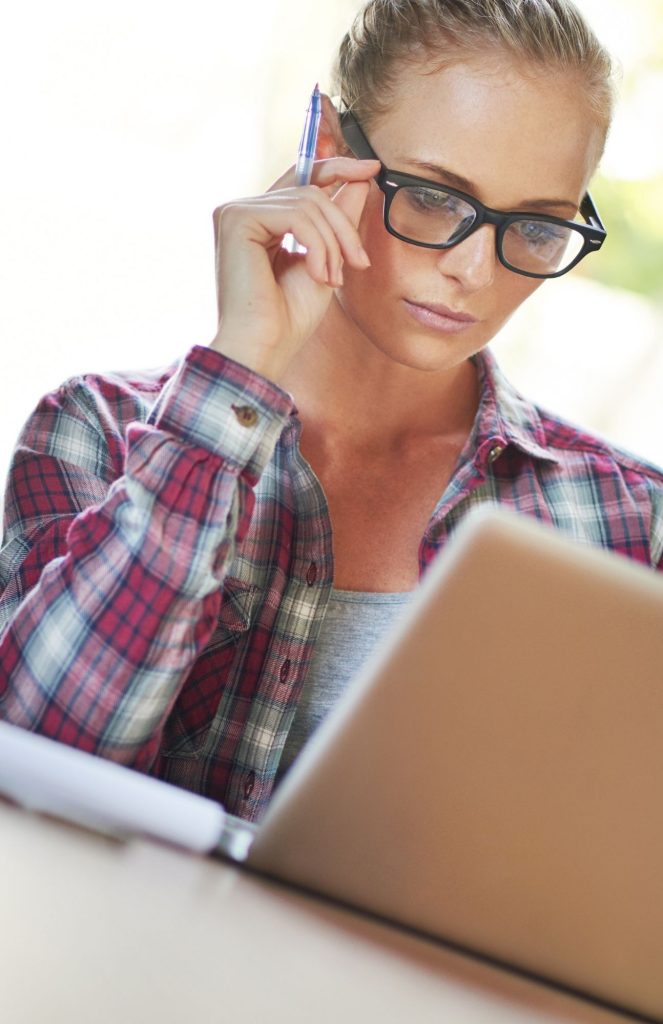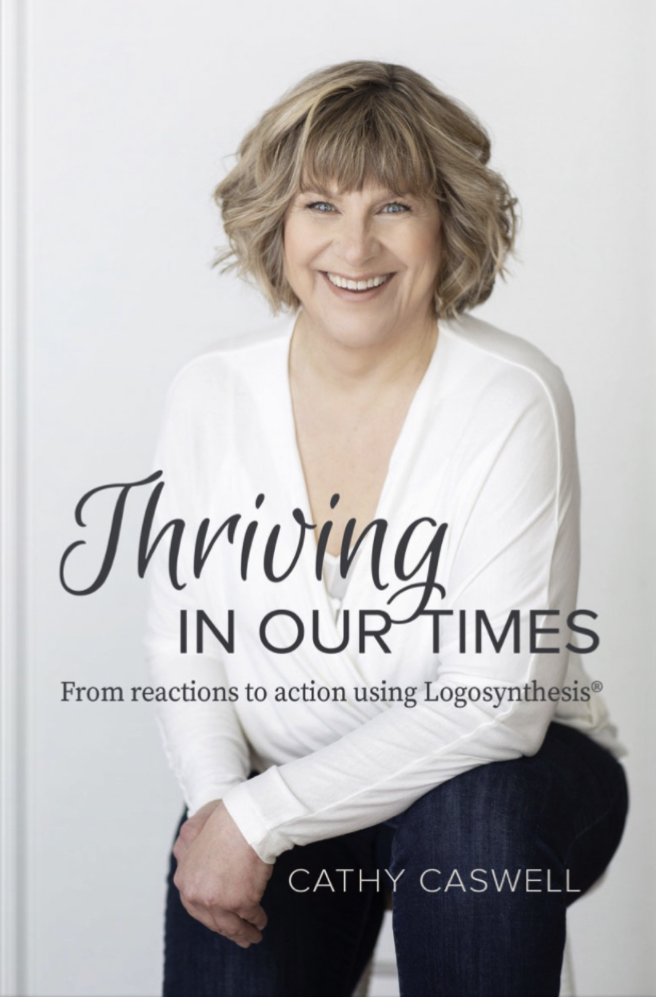 One of the things that impressed me the most was the depth of change that the author herself was able to achieve by using the technique.
As a physician and chronic pain specialist often seeing patients who have been refractory to standard medical treatments, I'm always keeping my eyes open for complementary healing modalities that work quickly and effectively. Most of my patients with chronic pain and chronic illness have experienced numerous life stressors that put their physiology into a fight-flight-freeze stress state. This has basically gone on autopilot, continuously running underneath the surface and has resulted in them being sick, depleted, depressed, anxious, and stuck. The question then arises, are there techniques and modalities that work so deeply that they can shift folks out of a chronic stress physiology, and into a state where their body is more likely to heal itself mentally, emotionally and physically?

Enter Logosynthesis. Its a very odd name for a healing modality that is one of the best kept secrets in the world right now, and I say this as someone who was an early-adopter of what are now some of the most preeminent healing systems currently available. Logosynthesis is based on a model of healing that encapsulates many higher levels of truth, and this allows it to be useful for a wide range of presenting problems and issues. It works very quickly and effectively to neutralize the triggers that keep us stressed, emotionally upset, reactive, and physically sick. For laymen who are looking in the self-help/healing genre, and for whom many other techniques and modalities haven't done the trick, take a look at Logosynthesis—it may just be the missing piece of the puzzle. For professionals with years of training in other mind-body healing modalities, its well worth taking a look at this body of knowledge too.

With all of the above providing some background context, I was delighted to get to read an early proof copy of this book. It is a very user-friendly explanation of Logosynthesis and how to use it. The author worked in big corporations as well as with large volunteer groups, and brings some insights into how the modality can be used within organizations to improve interpersonal relationships. She shares how folks have utilized this to help with many of the various stressors we've all experienced as a result of the Covid-19 pandemic. There are a number of case reports in the book that depict how other practitioners have successfully used this with parent-child conflicts, traumatic events, feeling stuck in achieving life goals, breaking free of limiting beliefs, etc.

One of the things that impressed me the most was the depth of change that the author herself was able to achieve by using the technique. She used Logosynthesis to help heal herself of the types of deep-seated beliefs and character traits that one is rarely even consciously aware of, much less willing to take responsibility for and heal on their own. Throughout the book she repeatedly touches on the theme of how profoundly we can impact other people, organizations, and social systems by changing ourselves at depth, and by becoming less reactive and more compassionate. As we do the inner work, we become beacons of safety, groundedness and love, and this provides fertile ground for those around us to heal and change. When she talks about these things, it's not just a new age concept or an abstraction, but rather, she speaks with the power and authority of one who actually practices and embodies what she preaches. I hope you will love this well written book as much as I did. If you use the techniques and exercises, your life may never be the same again. At least that's what happened with me !!
I've found this to be a very honest, helpful and down to earth book, introducing a simple energy modality called Logosynthesis. The author seems very honest and humble in describing her own experiences and challenges in learning and applying this tool to release the sensory triggers that create stress and cause her to react in less than ideal ways
Easy and understandable reading. I see this works and am now ordering the other two books mentioned. Though Cathy and I have completely different lives, I am older, kids grown, and home bc of health issues, I was able to connect with her story. I have the time to fully explore and apply this technique. Thank you Cathy for writing this book!