A Bit About Me

As president of The Healthy Living Plan Inc., I am all about creating positive change.
I hold a Masters in Business Administration and have had a successful corporate career in marketing and sales.
My leadership at work and in the community provides rich learning for creating space for successful individual and organizational performance.
My passion for learning and discovery brings together my experience and my knowledge to explore interesting new areas of personal and leadership development.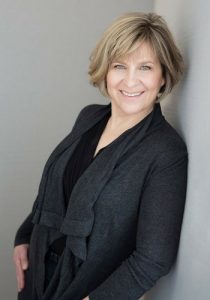 My Work
USING AN EFFECTIVE GUIDED PROCESS, I WORK TO HELP OTHERS REDUCE STRESS, DECREASE REACTIVE BEHAVIOR AND CREATE SPACE FOR SUCCESS – AT WORK, AT HOME AND IN THE COMMUNITY.
FOCUS IS PLACED ON LEADERSHIP TRAINING AND PERSONAL DEVELOPMENT, FOR ADULTS AND YOUTH, TO LET GO OF ATTITUDES AND BELIEFS THAT HOLD US BACK – AS INDIVIDUALS AND AS GROUPS.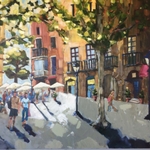 DO YOU HAVE CHALLENGE I CAN HELP WITH?