A Bit About Me

I know that life can feel challenging as a working parent, especially in extraordinary times! I also know that it can feel great to resolve what bothers me so that I feel calm and focused.
I have experienced first hand how Logosynthesis offers a fast and easy method to resolve my frozen triggers. As a Practitioner and Instructor in Logosynthesis, I can help you learn to quickly resolve what bothers you so that you can focus on what is important in your life.
I have enjoyed a corporate career in an intense, fast-paced environment. At times, my reactions derailed my results. This simple and powerful model has transformed how I respond to challenges at work and at home. As president of The Healthy Living Plan Inc., I am available to help you learn how you can transform your reactions to your world and simply notice how your world changes!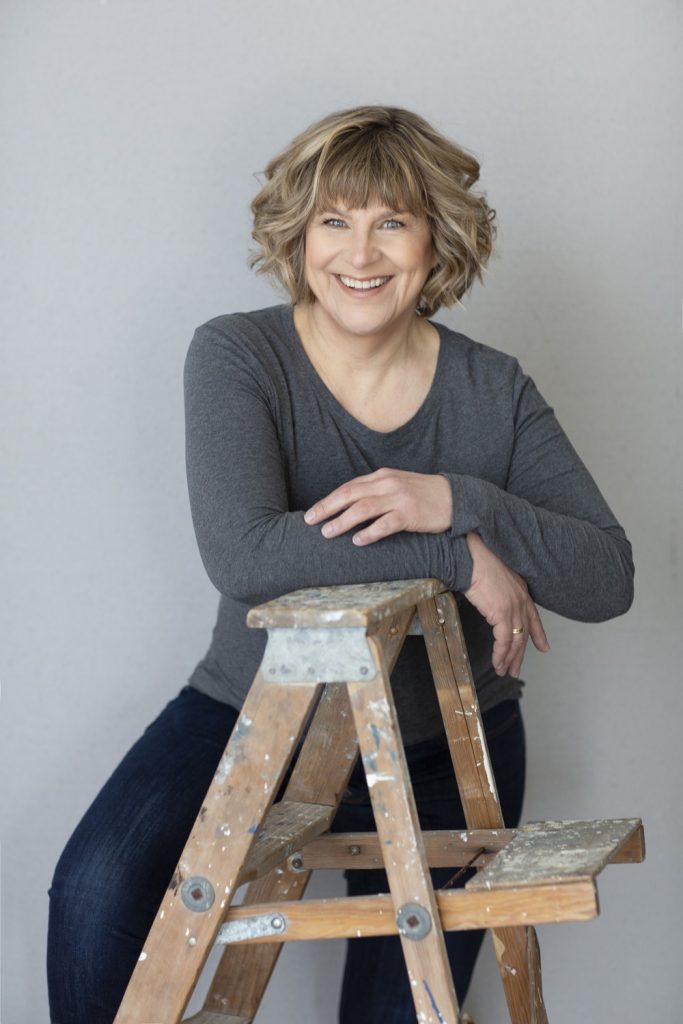 My Work
AS A PRACTITIONER AND INSTRUCTOR IN LOGOSYNTHESIS, I CAN HELP YOU LEARN A FAST AND EASY METHOD TO FEEL CALM AND FOCUSED. BY RESOLVING THE FROZEN TRIGGERS TO WHAT BOTHERS YOU, YOU CAN CREATE SPACE FOR WHAT IS IMPORTANT IN YOUR LIFE.
IN LOGOSYNTHESIS: ENJOYING LIFE MORE FULLY (CASWELL, 2017), I SHARE MY EXPERIENCE IN LEARNING LOGOSYNTHESIS AS A BUSY WORKING MOM. I WAS NO LONGER EXPERIENCING THE REPETITIVE TRIGGERS THAT CAUSED ME TO LOSE MY COOL AS A PARENT, TO FEEL FRUSTRATED IN A RELATIONSHIP OR TO MANAGE STRESS AT WORK. I NO LONGER FELT THE URGE TO CONTROL. I BEGAN TO EXPERIENCE THE FLOW OF EXTRAORDINARY LIVING.