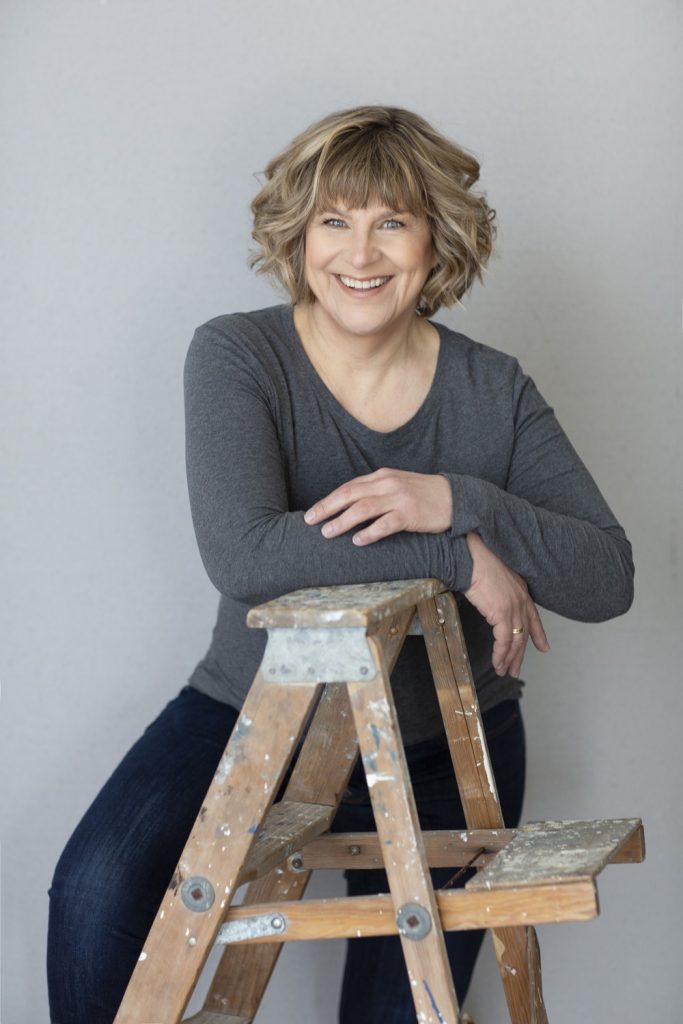 KEYNOTE SPEAKER
How we react in situations can derail our results. Learning identify and resolve the triggers allows us to change reactions to clear the path for action, as individuals in our families, our workplaces and our communities. Especially during times of change and uncertainty, being able to shift our energy to calm, clarity and focus allows us to feel better and focus on shared goals.

Logosynthesis offers a simple and powerful model to change powerful reactions to clear the path for meaningful action. Based on personal experience and as a Practitioner and Instructor in Logosynthesis®, I can support you to shift how you react in situations, which can in turn shift the situation. Enjoy!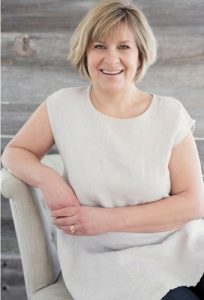 EXPERIENTIAL LEARNING IS KEY TO UNDERSTANDING AND I WILL SUPPORT YOUR GROUP IN THIS PROCESS.

We learn through shared experiences in an environment that supports new ideas and creative thinking. I will tailor workshops to support the needs of your group or organization to create a supportive culture and enhanced engagement.
WE CAN ALL BENEFIT FROM ENJOYING LIFE MORE FULLY. AS WE BEGIN TO CALM OUR REACTIONS, WE CAN CREATE SPACE FOR THINGS THAT ARE IMPORTANT IN OUR LIVES.
COACHING
ONE ON ONE LEARNING PROVIDES SPACE TO FOCUS ON INDIVIDUAL CHALLENGES AND OPPORTUNITIES. I CAN WORK WITH YOU TO MOVE FORWARD.

We all get stuck in repetitive patterns that hold us back from opportunities and prevent us from enjoying life more fully. Our past experiences, beliefs and culture trigger our behaviour. I will teach you an effective guided process that allows you to release these triggers to create space for better choices.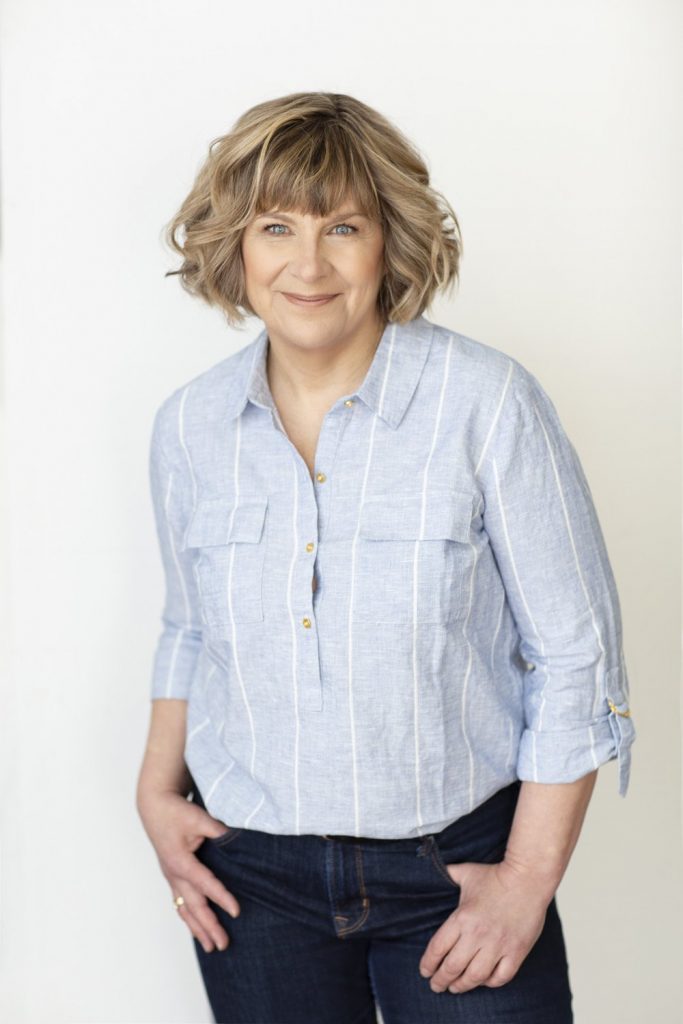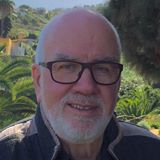 Cathy's story is one of transformation. I have been witness to this transformation, and I feel honored and grateful that I have been able to play a role through my development of Logosynthesis.
More Expertise
WITH FIRSTHAND KNOWLEDGE OF ORGANIZATIONAL CULTURE AND EMPLOYEE ENGAGEMENT, I OFFER AN EFFECTIVE METHOD TO APPROACH THE CHALLENGES OF REACHING THE LEVEL OF ATTITUDES AND BELIEFS.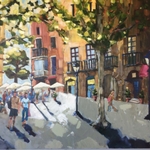 DO YOU HAVE CHALLENGE I CAN HELP WITH?